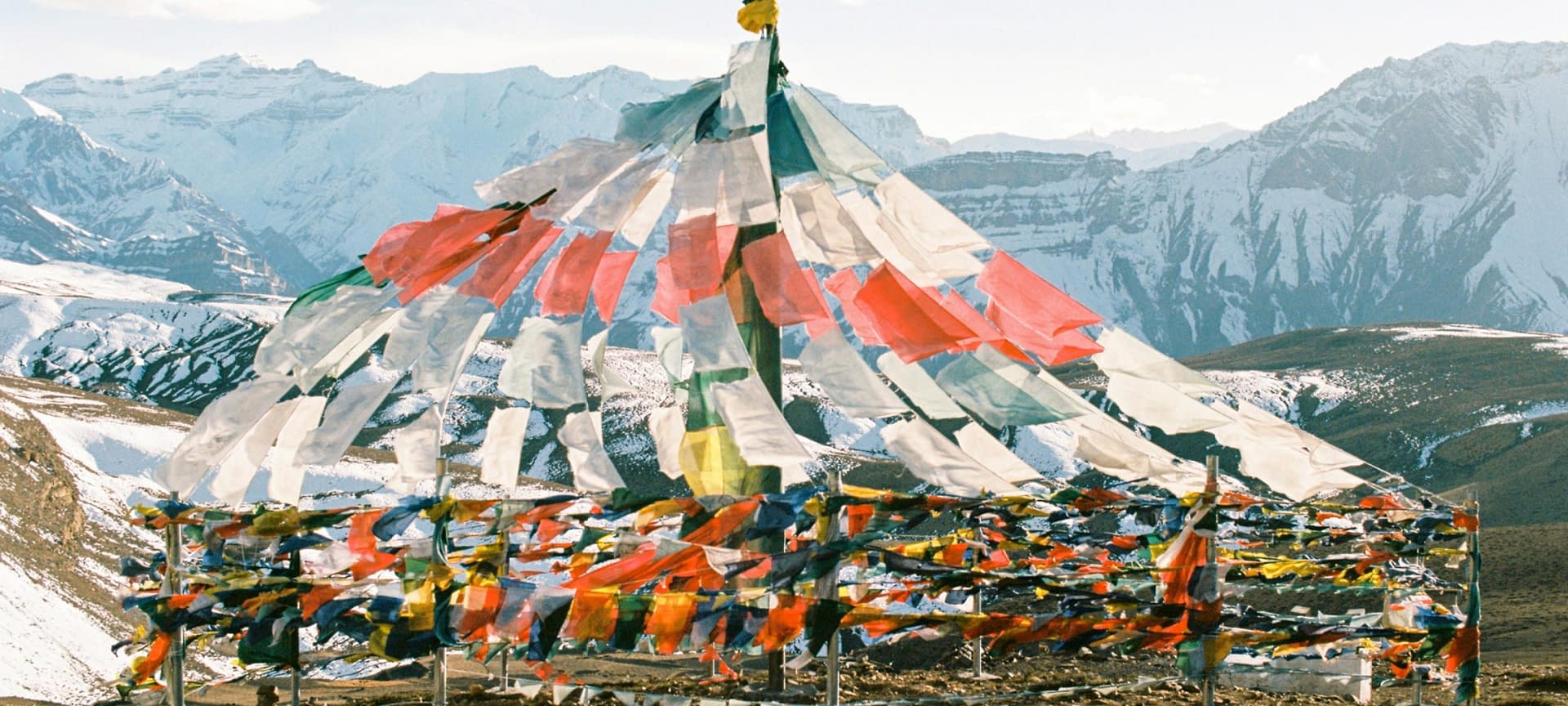 Jump into your next adventure.
Our packages are based on previous journeys of the Snowmads crew. After exploring many places around the world we are now carefully putting together selections of trips to adventurous destinations. We are constantly adding on to our program.
If you want to stay get informed about upcoming trips — sign up for our Newsletter.
Cat-Skiing and Touring — You love skiing powder and also look for a wild adventure? Then the Balkan Winter Experience is just what you want. What Awaits You Skiing the Balkan States is usually not the first thing that comes to one's mind while wondering about the next skiing trip. The wild mountains and it's…